SKOL Ranch
Disc Golf Course
We are a private course, not a business; we share our property,
and our course, simply for the love of the sport. We appreciate your support!
Welcome to SKOL Ranch disc golf course!
This isn't an investment property. This isn't a city park. This is our home.
This is a passion project and we can't wait to share it with you!
Tee TImes
Book your tee time to let us know you're coming! Set a time for you and all your buddies.
Private Bookings
Want the whole course to yourself for a special event? Book your private party at SKOL Ranch.

Packages & Add-Ons
Book your vacation and then check out our packages and add-on amenities to make your vacation easy & fun!

Looking for a unique weekend getaway? Book our cabin on Airbnb and be our guest! Unlimited disc golf, unlimited fun!

Daily Rates
Your $10 donation to the course helps maintain the course & cover expenses.

Overnight Rates
Book your overnight or weekend stay through the Airbnb app. Rates vary based on season.
Memberships
Members never have to pay to play and get other benefits like events & Airbnb stays.
$10 per player (no charge for non-playing guests)
$80-120 a night – unlimited disc golf
Mountain Disc Golf Package
All-inclusive, 2-night, 3-course mountain disc golf vacation.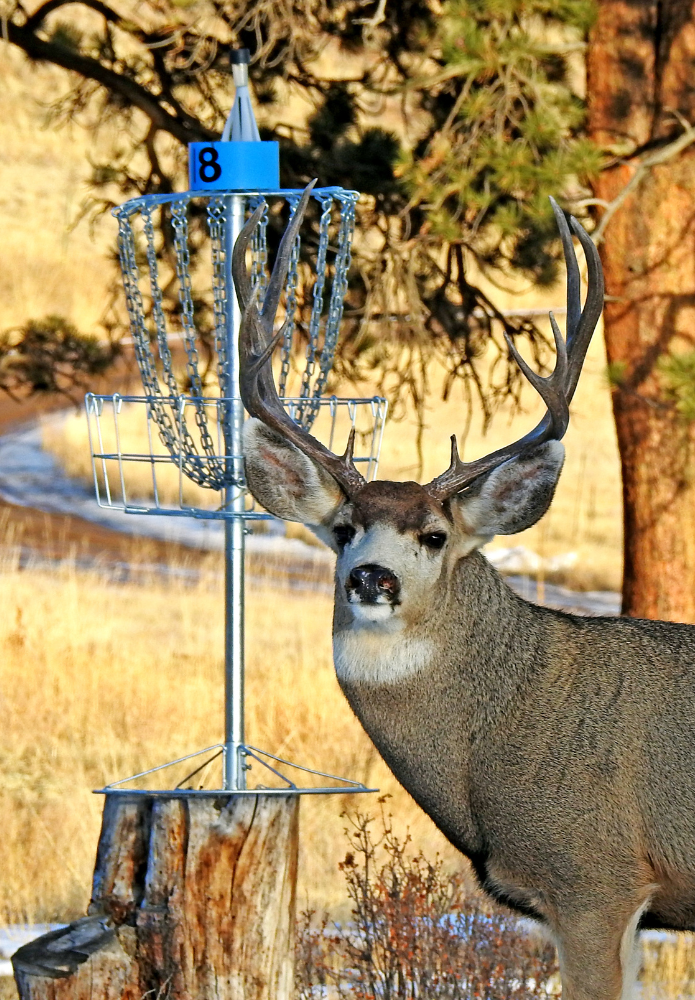 Although we'll give you a souvenir map when you arrive, our course is listed on UDisc and you can preview the layout before you arrive. Keep your score, track your progress, and find the top-rated disc courses wherever you are… read our reviews and download the app!
We Offer Private Parties & Group Tournaments.
Want to plan a tournament for your disc golf club? Maybe you're planning a bachelor party, a birthday party, or just need a weekend away with your best buds, contact us to talk about scheduling an unforgetable event.